Pushbullet is now available on Zapier, a web service that enables you to create customized connections between hundreds of apps from all across the web!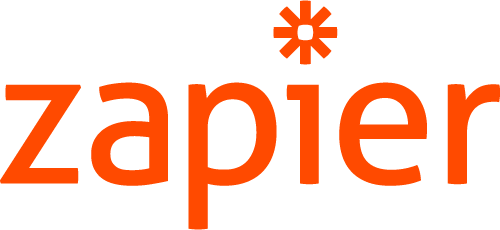 Zapier makes it easy to connect different web services together, enabling you to save time and be more productive. Through Zapier, you can now receive Pushbullet notifications from all sorts of services from every corner of the web—this is really cool!
Wondering what this looks like? Here are some of the Zaps (connections) I've set up for myself:
Zapier has deep integrations with lots of business services too—here's how to combine them with Pushbullet to instantly make your job easier:
With over 300 apps supported, there isn't much you can't automate with Zapier!
And it's all completely customizable! I came up with my favorite connections by simply looking up the websites and services I use to see what I can do with them. Once I had an idea, putting it together was simple. I was hooked and I think you will be too.
Come up with something cool? Share it with other Pushbulleters on the Pushbullet subreddit!