You can now reply to messages on WhatsApp, Hangouts, and a bunch more messaging apps right from the Pushbullet notification on your computer.
It doesn't get much more convenient than this. With Pushbullet, you can now always know when you've received a message and easily reply without getting distracted from what you were doing. It's really cool.
See this in action here:
Awesome! What apps are supported?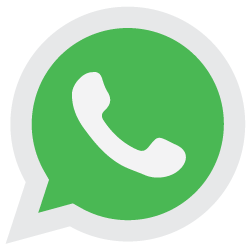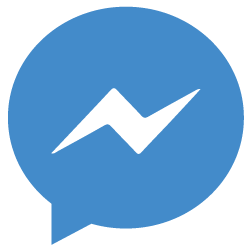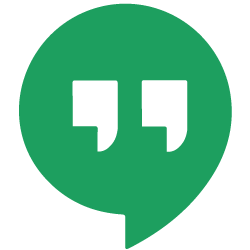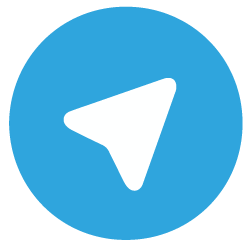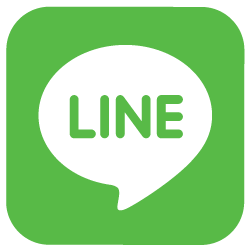 Right now, Pushbullet supports replying to WhatsApp, Telegram, Hangouts, Facebook Messenger, and Line.
We want to add more apps to this list as well so let us know if you're favorite messenger isn't supported yet.
How do I know if I can reply from my computer?
Easy! You'll see the new Reply button right on the notification.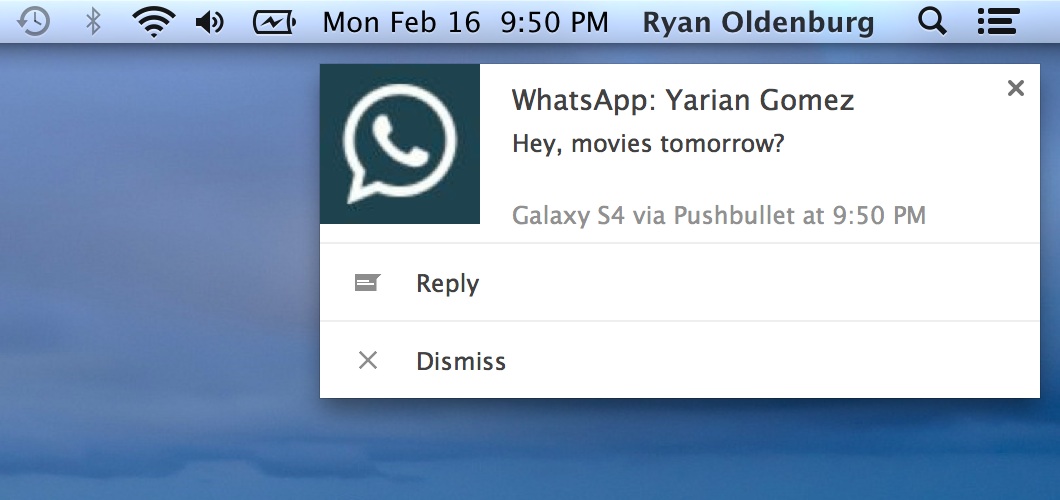 What version of Android does this require?
Replying to messages from these apps requires Android 4.4 (KitKat) or newer.
One quick note on Hangouts
To reply to Hangouts messages from your computer, you'll need to have the Android Wear app installed. You don't need to actually have a watch, nor even open the app. Just install the app and you're good to go.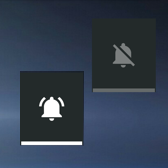 We're also sneaking in a new Widget for your Android homescreen. Tap it to easily turn our Android-to-computer Notification Mirroring on or off.
This is another popular request we're excited to have ready to go. Being able to easily enable or disable Notification Mirroring is really convenient. We hope you like it as much as we do.
We think this update might just make Pushbullet the most useful app on your phone (if it isn't already). What do you think?
We're watching the comments below so let us know!