Remote Files is a new Pushbullet feature that lets you browse and request files from any of your devices.
Forget a file on your work computer? No problem at all. With Remote Files, you can just go grab it using your phone and it will be pushed right to you. It's super simple. The file doesn't need to be in a special folder, you can browse and request any files.
It works the other direction too. You can also access your phone's files from your computer or tablet. Remote Files makes everything just a tap or click away.
Best of all, your devices don't need to be anywhere near eachother. Remote Files works even if devices are on the other side of the world.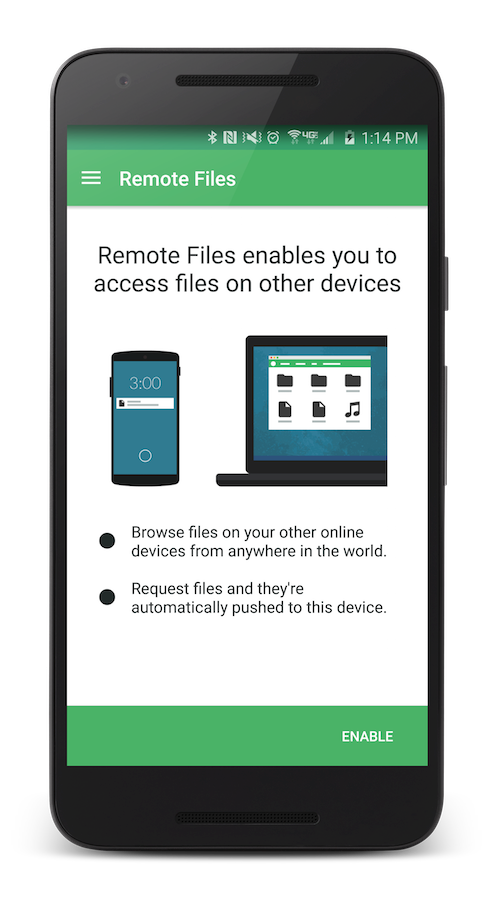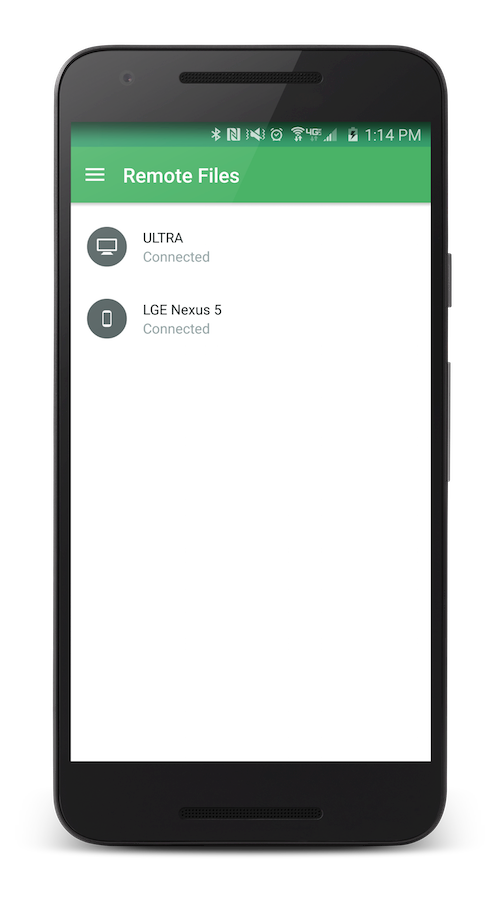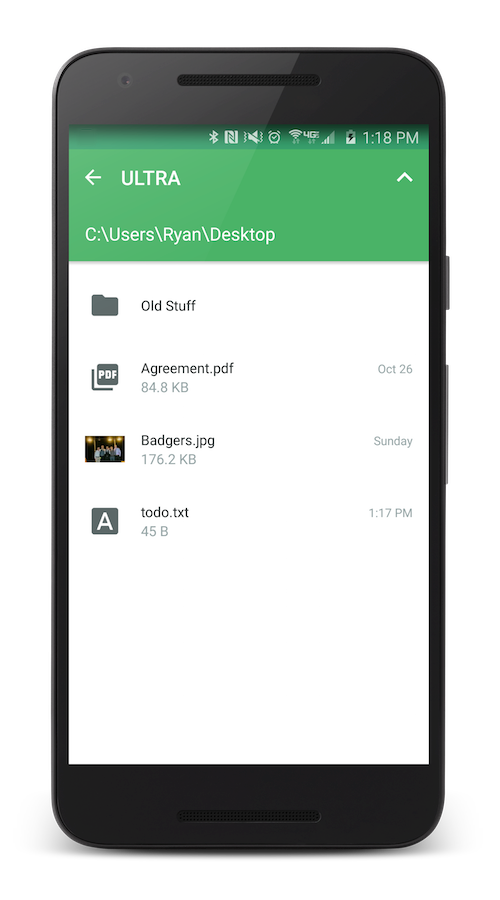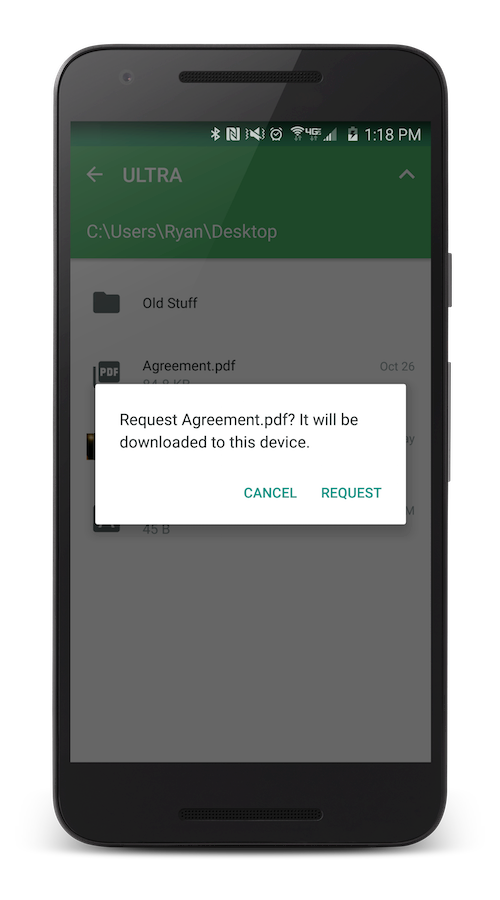 This sounds awesome! Does it work even if the device is turned off?
For Remote Files to work, the device does need to be online. For smartphones and tablets, this is no problem at all. For desktops, this isn't a big deal either since most desktops are simply left online as well. For laptops that fall asleep, however, Remote Files won't be able to talk to them when they're offline.
Makes sense. What devices are supported so far?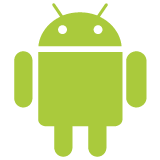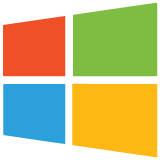 Remote Files requires a native app to work. Right now it's supported in the latest versions of our Android and Windows desktop apps. Get the apps here.
Great. How do I enable it?
Remote Files is disabled by default but can be enabled easily. On Android, slide out the app drawer and tap Settings and enable Remote Files access. On Windows desktop, open Settings and check the box next to Remote Files access.
Can I use Remote Files for free or does it require a Pro account?
Remote Files is available to both free and Pro Pushbullet users. Those with a free account will be able to request a limited number of files per month. Upgrading to Pro will remove this limit. (Free and Pro account file size limits apply.)
Since Remote Files is brand new, we are not enforcing the file request limit for free users this week. Try it out and see what you think!
Remote Files is brand new so we're excited to hear your feedback.
We'll be watching the comments below or you can also reach us any time on the Pushbullet subreddit. We'd love to hear about how you're using Remote Files so we can make it even better!