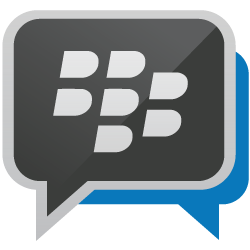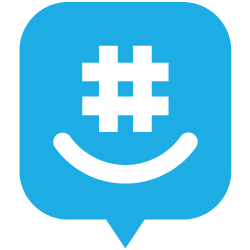 A few weeks ago, we enabled replying to messages from WhatsApp, Hangouts, Facebook Messenger, Line, and Telegram. This feature makes it easy to respond to messages from friends and family even when you don't know where you left your phone (we've all been there). Today, GroupMe and BBM join the list of apps we support!
If you're not familiar with our reply feature, it is very simple. All you need to do is turn on Notification Mirroring on your phone and computer. Then, notifications from these messengers will show up on your computer, with a reply button. It's that easy.
See it in action:
With today's update, Pushbullet now supports replying to messages from 7 of the top messengers in the world!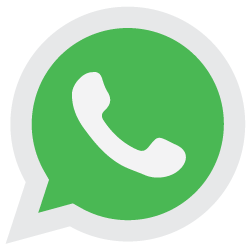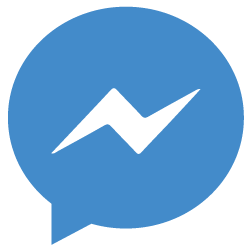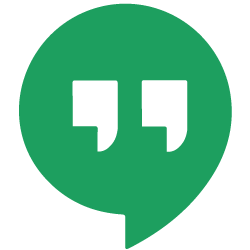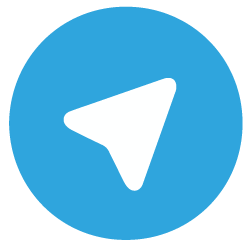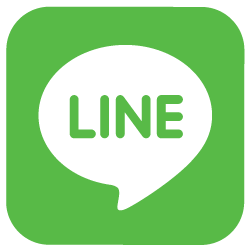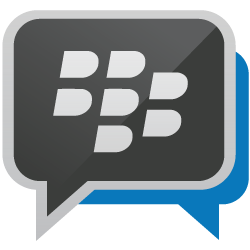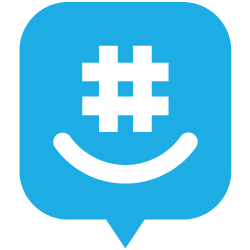 You can get our Android app here to start replying today. Use a messenger we don't support yet? Let us know in the comments so we can get it added soon.